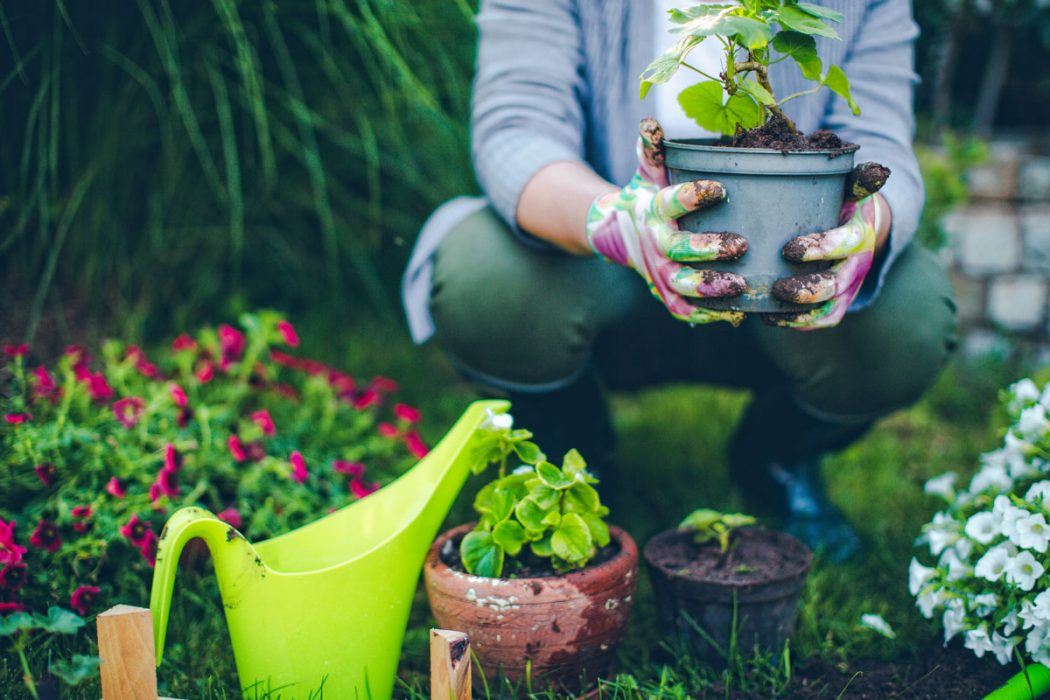 Preparing your Plumbing for the warm days ahead
Spring is in the air and with that we all know what comes next.  It's time to prepare  our homes and businesses for what we hope to be a long, warm and sunny summer.
In order to do that the first thing to do is to turn on any water sources to the exterior of the building.  Before doing this it's important to go outside and turn off the hose bibs or lawn sprinkler feed valve. While you do this make a visual inspection to ensure nothing looks damaged. When turning on the valves to the outside it's important to do it slowly to allow pressure to build.  While doing this listen for the sound of water rushing which may indicate a leak or rupture has occurred during the winter period.   Once completely on go outside to run the water allowing the air to escape.
You're now ready for spring!